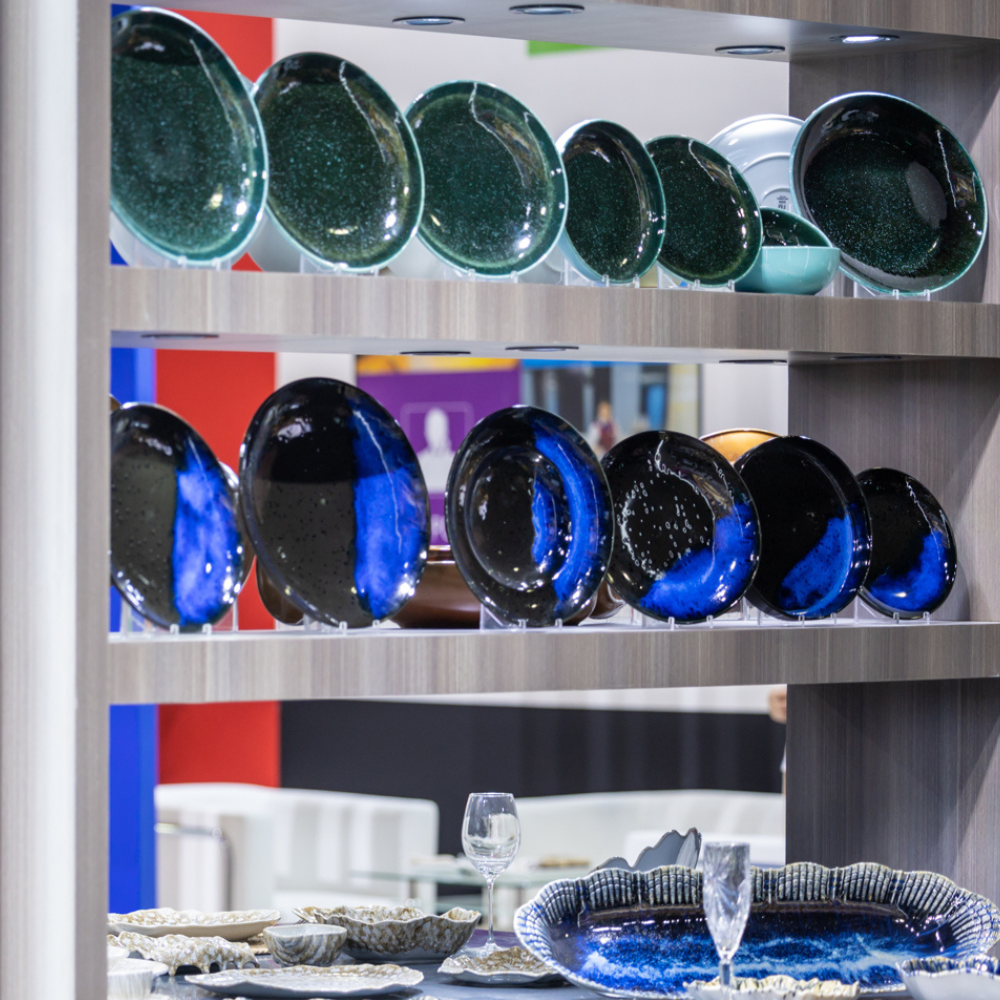 Unveil cutting-edge horeca products and solutions to propel your business forward.
The horeca industry in the UAE witnessed a substantial growth in sales last year, generating AED 58.4 billion ($15.9 billion) in revenue. This positive economic trend within the region presents an excellent opportunity for businesses to capitalize on the increasing demand for dining out and exploring diverse hospitality options.
Join our premier hospitality platform to effectively exhibit and showcase your horeca products and solutions to the targeted key buyers perfectly altered for your business. By participating, you can enhance your network and engage in meaningful business transactions with industry-specific horeca professionals to boost your profitability.
Showcase your latest horeca products and solutions including:
F&B Services & Equipment
Tableware & Accessories
Bar & Restaurant Equipment
Commercial Kitchen Ovens & Cooktops
Commercial Kitchen Appliances
Utensils & Cookware
Hardware & Workshops
Refrigeration, Dishwashing Machines & Storage
Do business with brands looking to enhance the industry
Engage with leading brands and emerging manufacturers from the Middle East and around the world
Hear what our exhibitors have to say
Long-term business relationships are forged from face-to-face meetings where trust and quality can be conveyed faster than any other medium.
Hear from Noman Peera, General Manager at Rapid Supplies International about why they're taking part at The Hotel Show Dubai.
Take a look back at the HoReCa products that where showcased in 2023