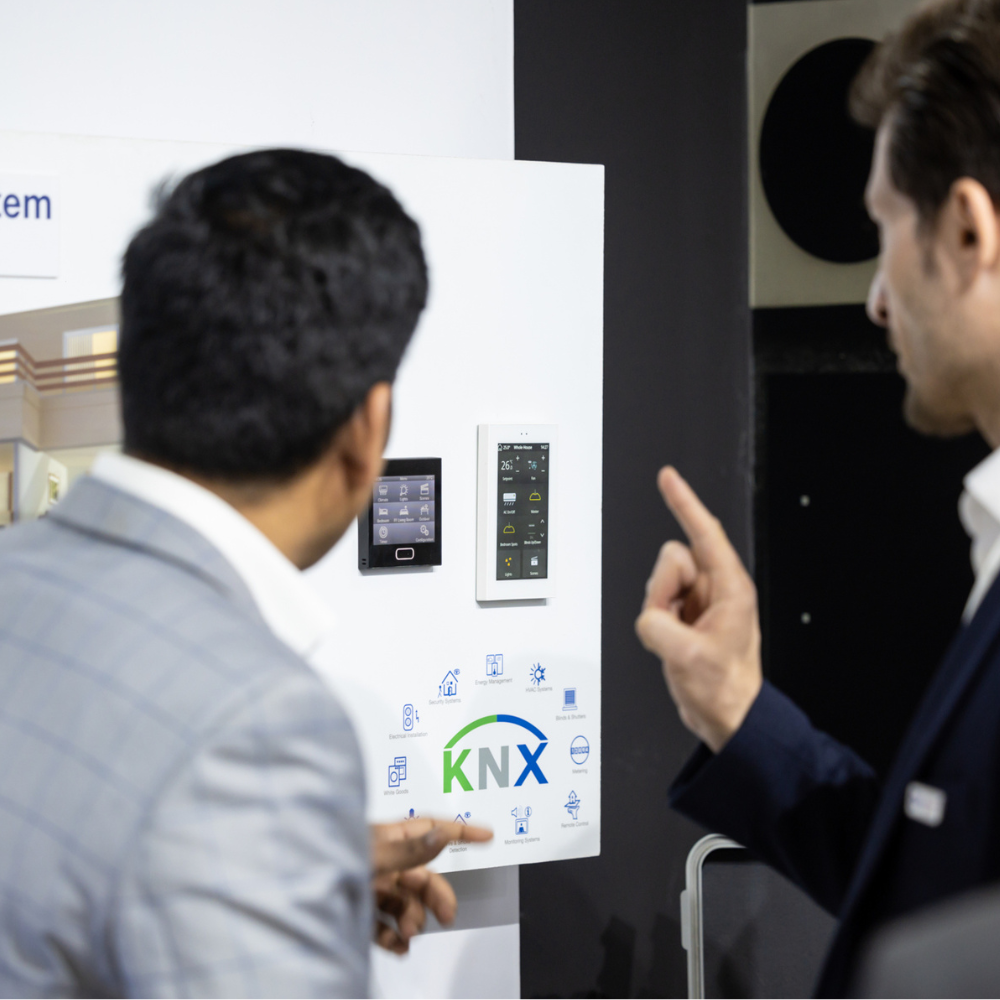 Explore the region's booming hospitality OS&E landscape
The dynamic landscape of the United Arab Emirates' operating and supplies equipment industry assumes a pivotal role, particularly in bolstering diverse sectors like hospitality. Fueled by a robust economy and strategically advantageous geographic positioning, the UAE has seamlessly ascended as the regional hub for procuring and distributing hotel equipment. This industry has charted a consistent trajectory of growth, witnessing an annual uptick averaging around 4.5% over the past five years.
At the heart of this narrative lies The Hotel Show—an indispensable bridge connecting ambitious hospitality professionals with suppliers and manufacturers of essential operating supplies and equipment. By participating, you can enhance your network and engage in meaningful business transactions with industry-specific horeca professionals to boost your profitability.
Showcase your operating equipment and supplies manufacturers ready to offer you the latest products in:
Amenities - Toiletries, Tissues, Shower Cap
Candles – for commercial/ hospitality
Uniform Clothing
Mini Bars & Room Service Equipment
Hand Dryers
Hotel & Resorts Safe/ Vault
Do business with brands looking to enhance the industry
Engage with leading brands and emerging manufacturers from the Middle East and around the world.
Hear what our exhibitors have to say
Long-term business relationships are forged from face-to-face meetings where trust and quality can be conveyed faster than any other medium.
Hear from Ivana de Oliveira Marques, Marketing Manager at Mineral System about why they're taking part at The Hotel Show Dubai.
Take a look back OS&E products that where showcased in 2023