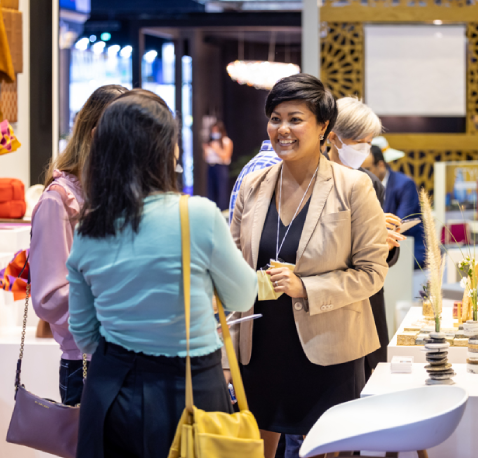 44% of our visitors attend the Hotel Show to source supplies and equipment
Across the Middle East, it is reported that 631 hotel projects with 185,366 rooms are currently in development. The UAE tops the list with 199 projects and 58,214 rooms with 142 of these hotels in Dubai alone.
With a continuous stream of thriving projects and sizeable resorts being built across the Middle East, key buyers and leading stakeholders are on the lookout for the latest in operating equipment and solutions to help furnish their projects.
The Hotel Show Dubai will be dedicating an area to all things supplies, placing you directly in front of the key buyers including Facility Managers, Engineers, Procurement Professionals, Hotel General Managers, and Head's of Housekeeping.
By exhibiting at the Hotel Show Dubai, you'll be guaranteed to meet with serious buyers looking for the latest in operating equipment.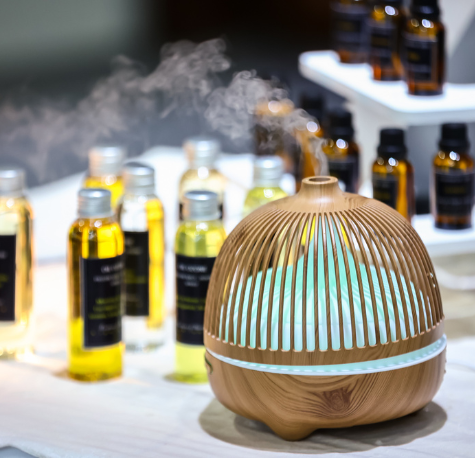 Key buyers that exhibitors can meet:
Distributors/Wholesalers
Engineers
Hotel General Managers
Hotel/Restaurant Developers/Business Owners
Housekeeping Managers
Procurement Professionals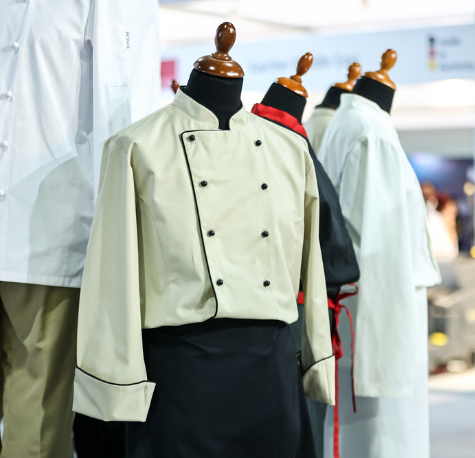 Access a captive audience
Thousands of visitors come to The Hotel Show Dubai every year to source the latest products and innovations, including:
Amenities
Table & Kitchen Linen
Uniform Clothing
Mini Bars & Room Service Equipment
Bedroom & Bathroom Textiles
Cleaning & Hygiene Equipment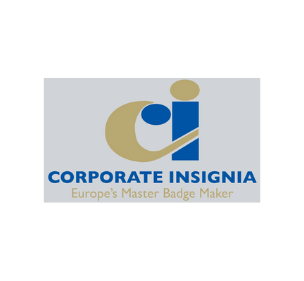 This remains our very key exhibition in the region. Allows us to showcase our products plus catch up with many of our existing clients. The show has served us really well for over 15 years now.
Gary Millerick
General Manager - Corporate Insignia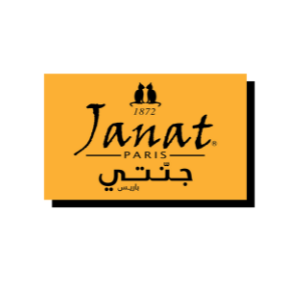 Thanks to the Hotel Show our team could reach and connect with a vast range of Hotels and F&B decision-makers, allowing us to get a huge amount of contracts signed at the show.
Machiko Gozen
CEO - Vendome Tea Group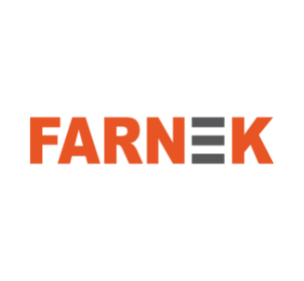 At The Hotel Show, you're able to meet as many people as you can in the industry, under one roof. Let's face it, if I didn't have this platform to speak to the amount of people I have spoken to today, it'd probably take me a year of travelling to go and meet these people individually. It breaks down the time and cost.
Walter Knight
Director of Hospitality - Farnek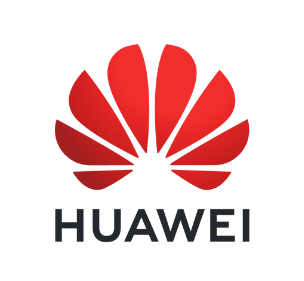 The Hotel Show and HITEC has provided us the platform to meet quality people, starting from the investors, developers, and operators, who are the decision-makers. You can find everything here, the show gives you a complete 'eco-system partner' of hospitality and hotels.
Muhammad Shahid
VP Hospitality, Construction Retail and Commercial Vertical - Huawei
Showcase your products at The Hotel Show
Interactive and immersive features and conferences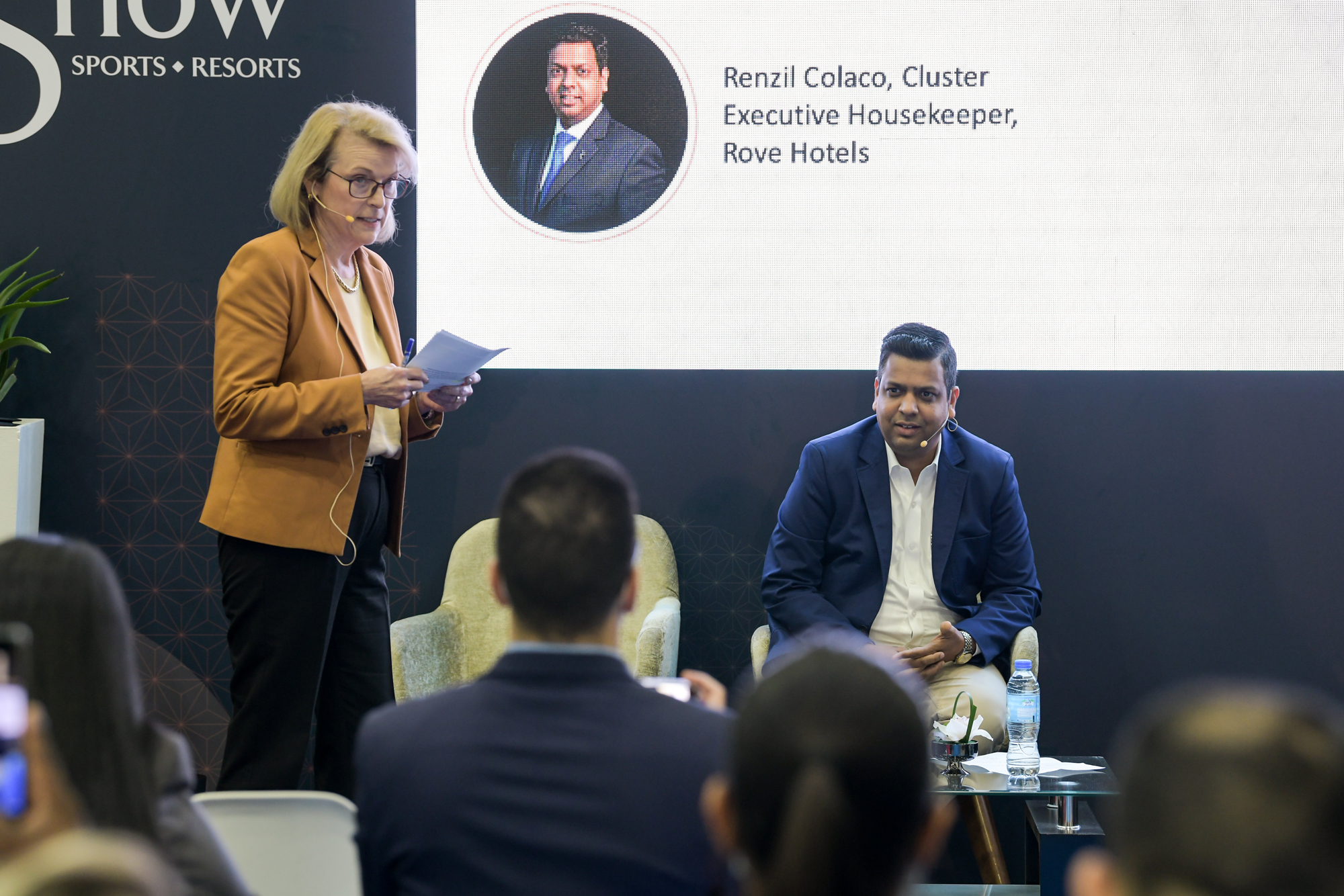 UAE Professional Housekeepers Group Meeting
The Hotel Show Dubai is proud to host the UAE Professional Housekeepers Group Meeting, in what will be one of the most important public gathering of regional housekeeping professionals.
A one-stop shop for the full design & hospitality community
Co-located with INDEX, Workspace and The Leisure Show, featuring HITEC Dubai.
The combination of events offer an excellent proposition for business professionals in the home, hotel, office and leisure sectors, resulting in the ultimate destination to learn, network and source premium-quality products from across the globe.