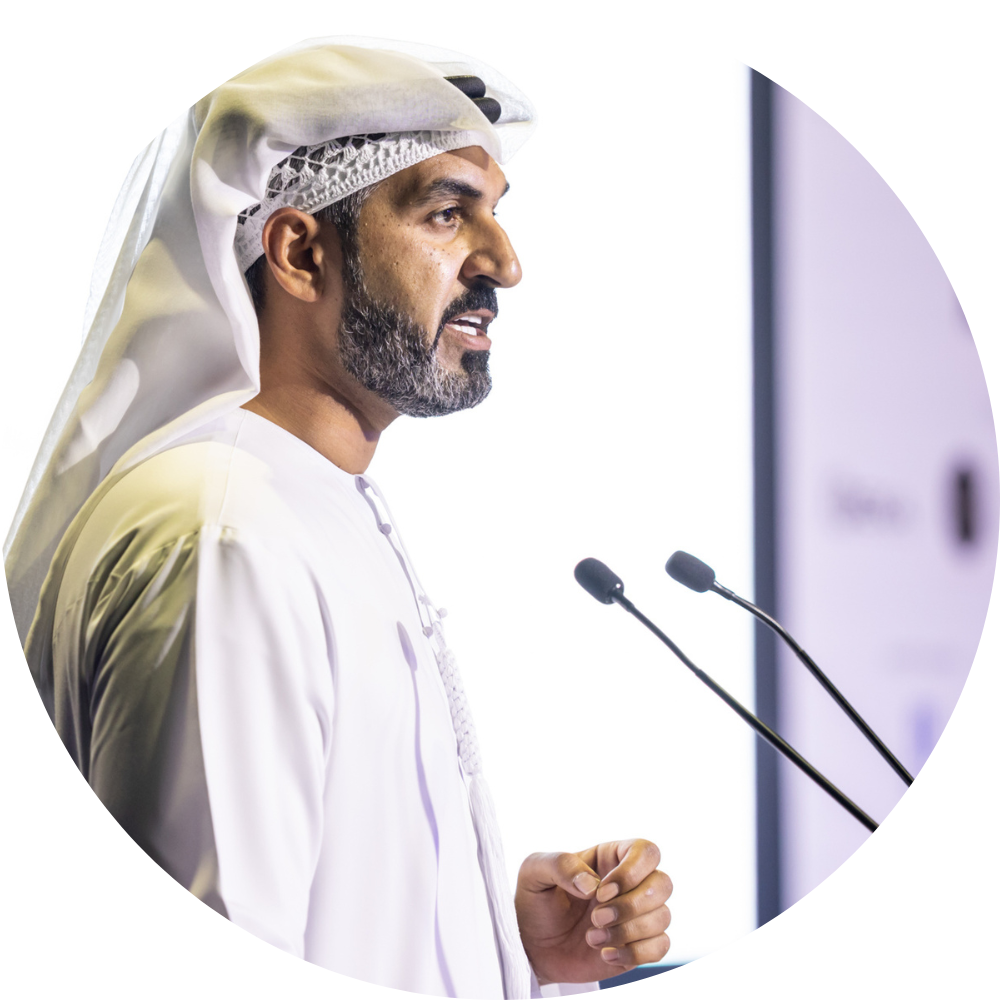 Live with the leaders of the hospitality industry
The Hotel Show Dubai's annual Hospitality Leadership Forum provides a rare opportunity to share time with the industry's most significant leaders from across hospitality, as they offer up analysis and insight into key topics surrounding the industry.
The forum offers insight into how the industry's leadership think, create, manage and develop critical elements of their properties and what they're planning next. All presentations and panel discussions will place an emphasis on audience interaction.
Key themes will include
Innovation in Hospitality
Hospitality, Digital Twins and Metaverse
Hospitality in a digital economy
Sustainable and ethical hospitality
Investment and growth opportunities in the Middle East
Destination brand
The future of work, analysing the impact and opportunities on the hospitality industry
Procurement, sustainability and maximising revenues
Dubai clean energy strategy and hospitality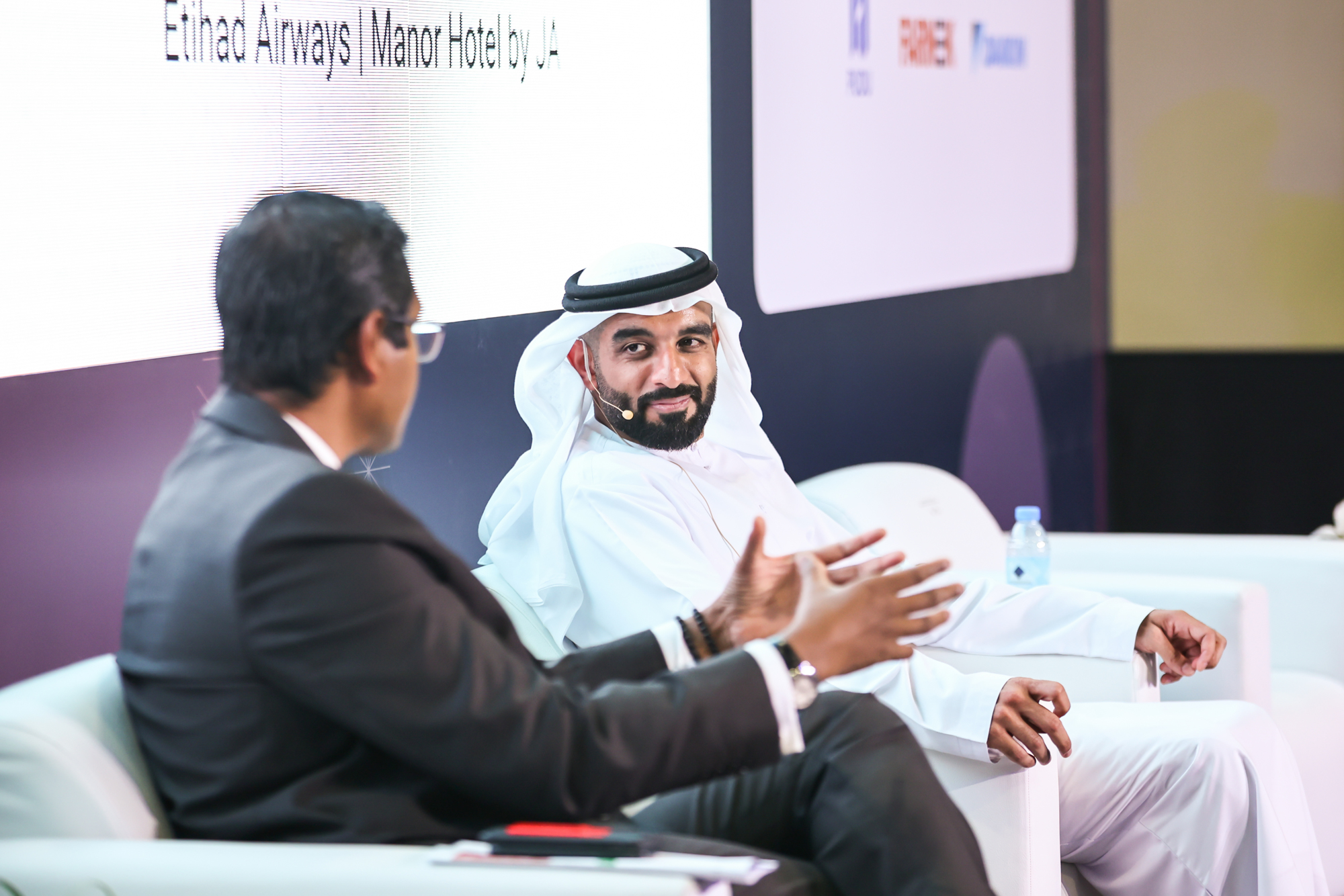 A look back at The Hospitality Leadership Forum 2022