Unparalleled caliber and scale all in one room
HITEC Dubai, taking place at The Hotel Show Dubai, offers an intensive education programme planned by an Advisory Council comprised of world-renowned hospitality technologists from some of the region's best hotels and resorts. The HITEC Dubai programme will feature interactive presentations, discussions and demonstrations centered around lessons from diverse real-world case studies, results from the hottest technology implementations and pilots, as well as examination of near-future innovations and trends.
These sessions will be led by senior IT professionals from highly respected and innovative hotel and restaurant operators, technology commentators, solution providers and start-ups, and is completely free-to-attend for all hospitality IT professionals.
Key themes
Cybersecurity
Financial Management
Tech innovation
IT management
IT operations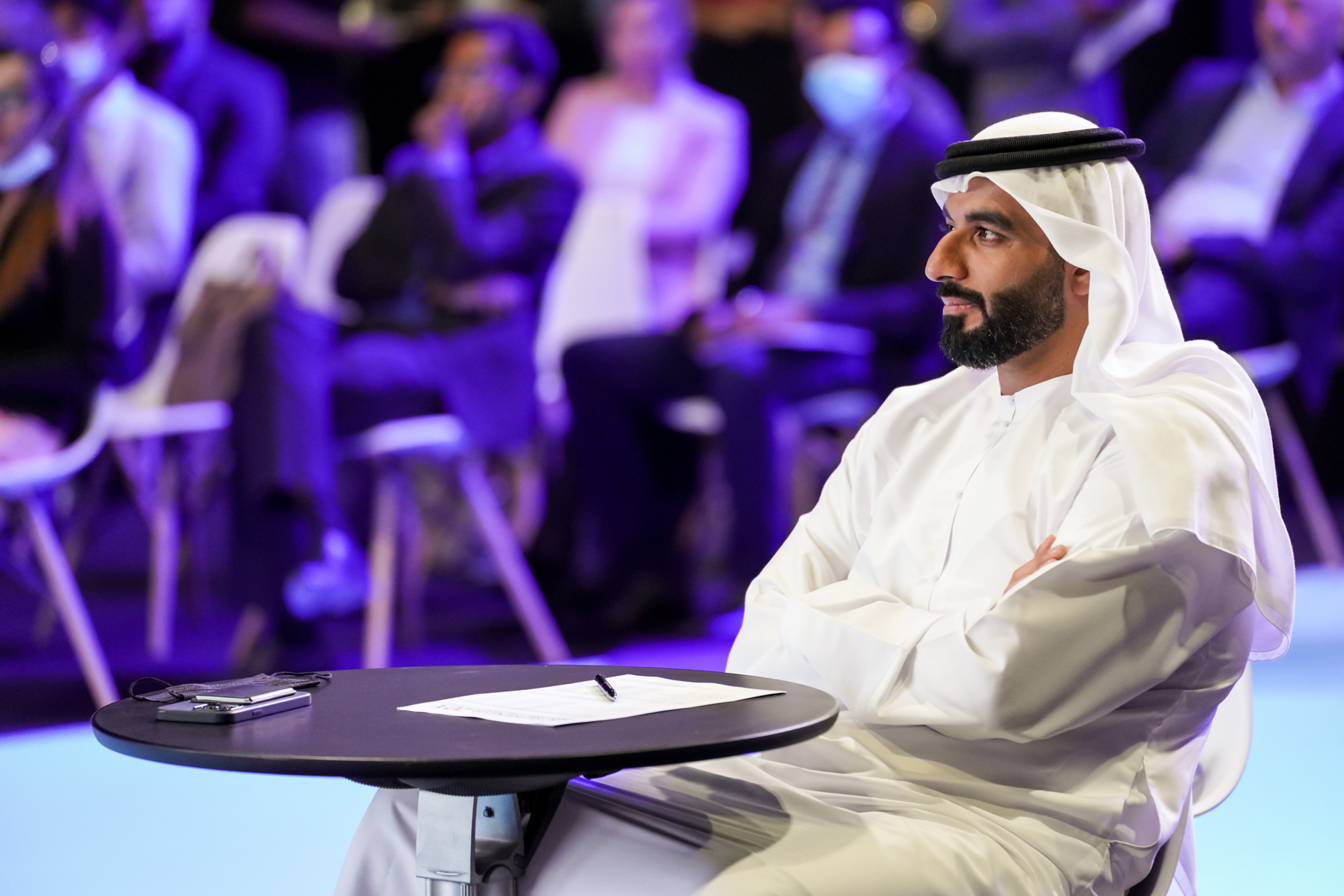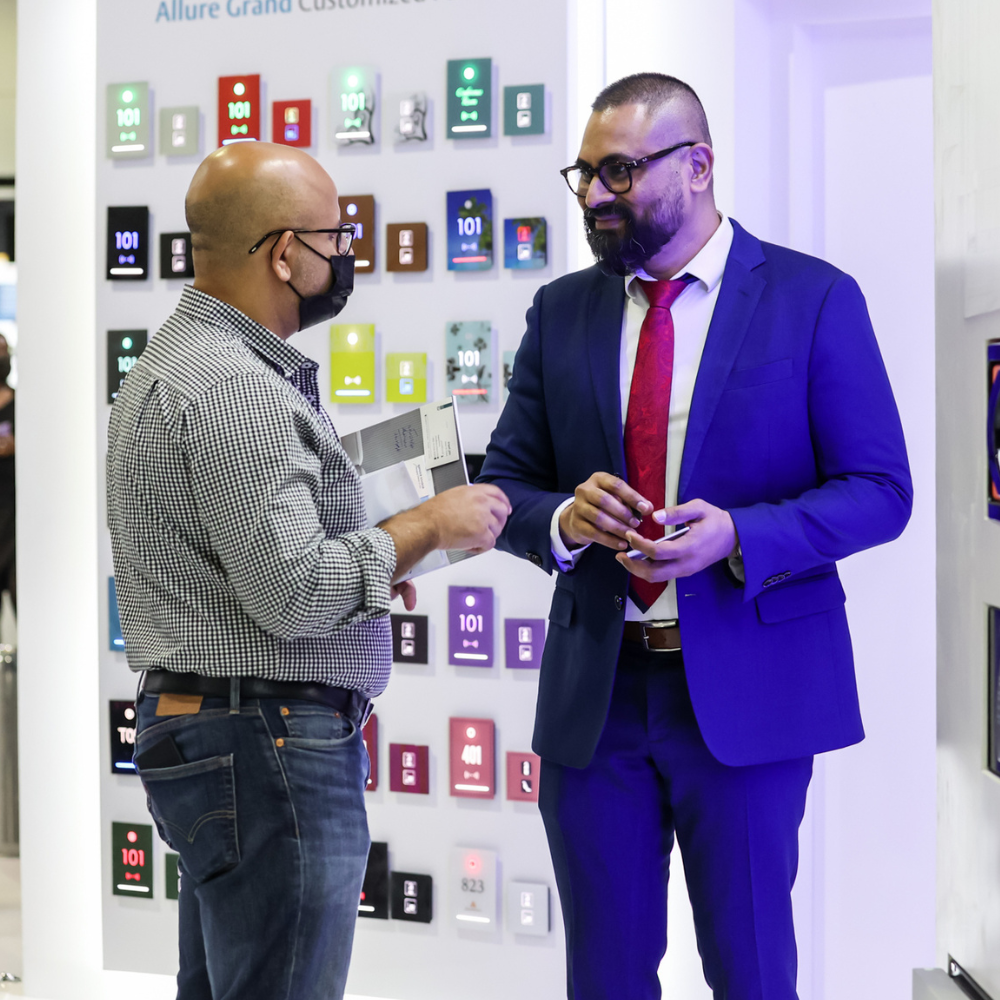 Discover the latest innovations
As well as the HITEC Dubai Conference, The Hotel Show Dubai will be showcasing the latest trends and innovations from across the Hospitality Technology sector, in our dedicated Technology and Security show area.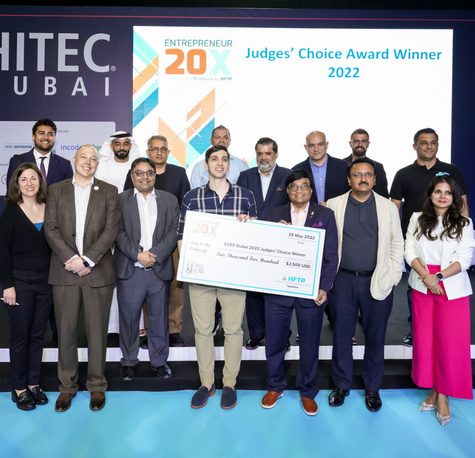 HFTPs Entrepreneur 20X
Participate in HFTPs Entrepreneur 20X at HITEC Dubai
Start-up companies with an established hospitality technology solution are invited to compete in the Entrepreneur 20X competition at HITEC Dubai 2023. Present your product and solutions to a panel of industry experts and investors for the Judge's Choice cash prize of $2,500.
One person from each startup will pitch for four minutes. Immediately following the pitch, the judges have four minutes to ask questions.
All competitors will have the opportunity to get their company elevated with a published editorial and video profile, connection to industry mentors and more.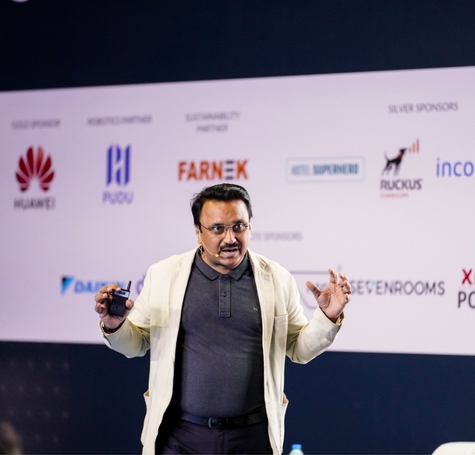 Interested in sponsoring the HITEC Conference?
With our marketing solutions and sponsorship opportunities, you can expose your brand to this highly targeted audience giving you the presence, credibility and authority you need to win high-value contracts and new lifetime customers.
By sponsoring the HITEC Dubai conference your brand will become
synonymous with quality content, attended by hundreds of
C-Level executives and take full advantage of stage branding.