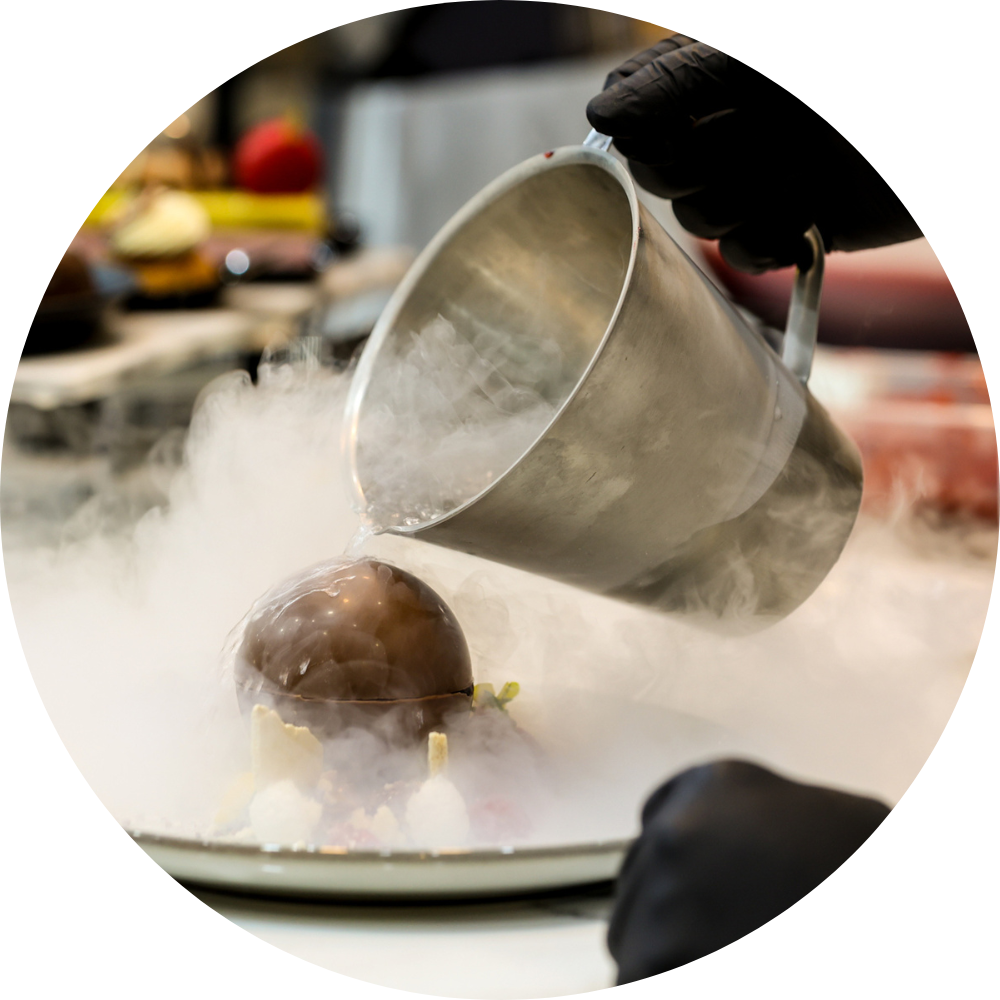 The Chefs Table
We are pleased to announce that The Chefs Table will be back for a fifth edition at The Hotel Show Dubai 2023 and we are looking forward to a bigger competition with many more participants.
Nine culinary teams from some of the regions' leading hotels will go head-to-head over 3 days to produce a stunning 5 course meal in the hope of winning the coveted title of 'Hotel Culinary Team of the Year'. Organised and managed by The Emirates Culinary Guild the event is in its 6th year and will once again produce some amazing dishes for our VIP guests to enjoy.
If you are part of a leading hotel or restaurant and think you have what it takes to be crowned the winner of the Chefs Table 2023, then please contact
Nick Clowes
Email: [email protected]
Tel: +971 4 438 0355
Mob: +971 50 8567115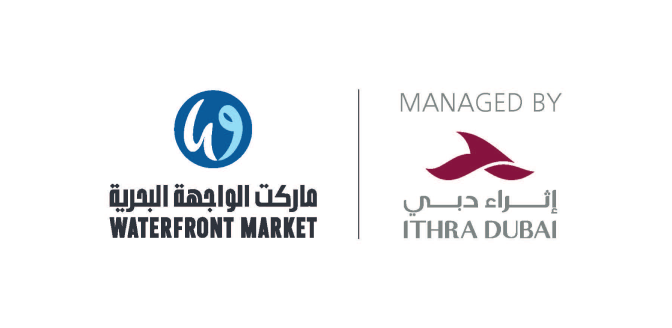 OFFICIAL SPONSOR
The Waterfront Market Dubai is one of Dubai's leading destinations and a premier fresh food marketplace.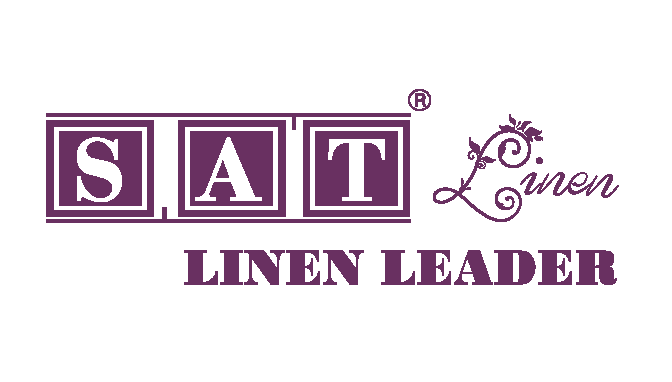 LINEN SPONSOR
Sophistication, Precious Fibres, Harmony of Colours and Attention to Detail has made Silver Arcade Linen LLC a leading brand in hospitality linen in the Middle East with an exhaustive range of colours and design options. The Silver Arcade Linen story is that of inspiring business success - A success story that traces its roots to a 3 member team founded in Dubai as a small hotel supplies office in 1990.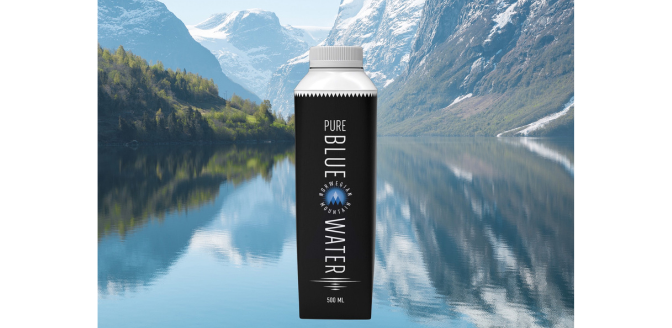 OFFICIAL WATER PARTNER
Pure Blue of Noway is a premium Norwegian spring water from one of the purest water sources in the world