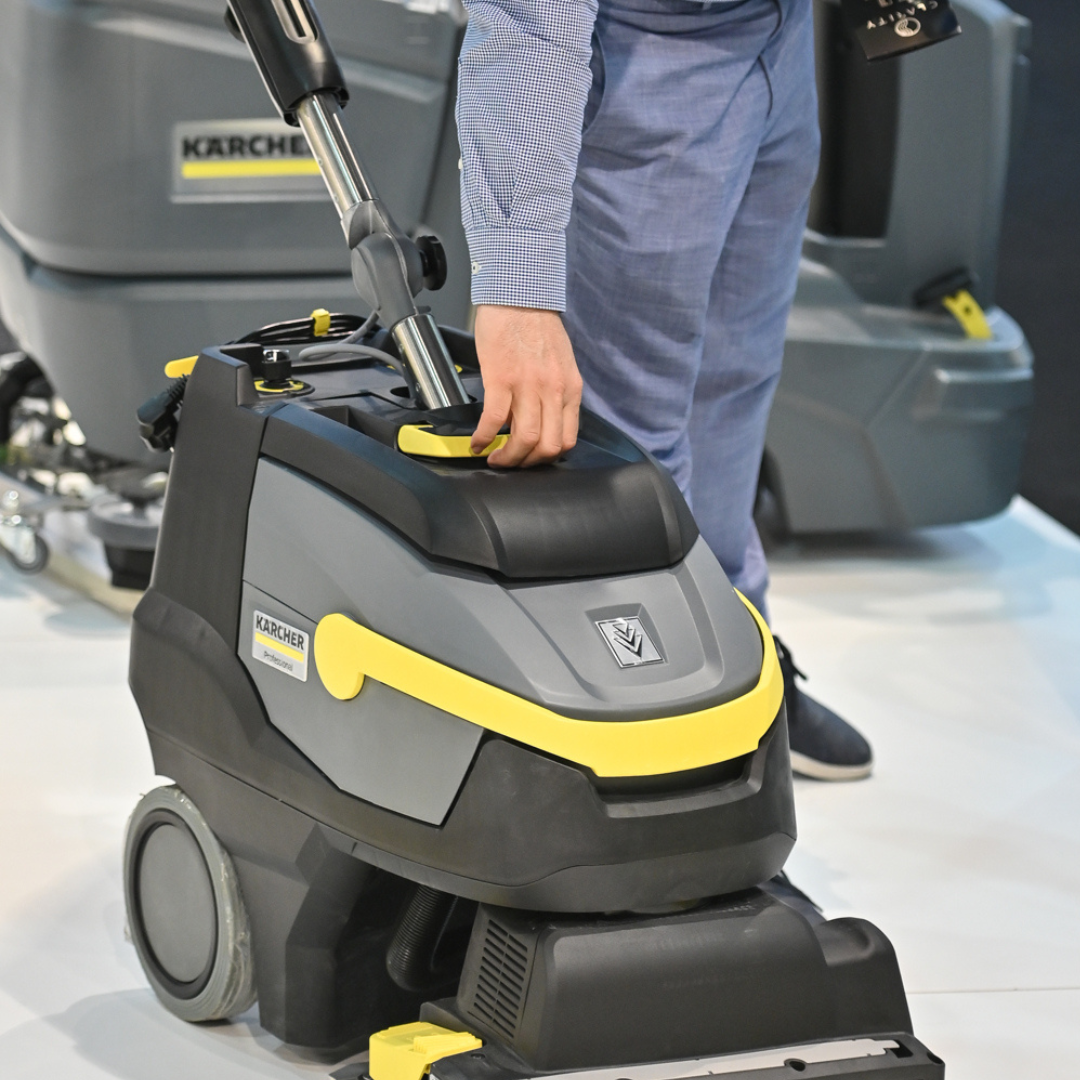 The world of cleaning and hygiene is brimming with possibilities.
Discover the data-driven evolution of hospitality hygiene. Last year, the market was valued at USD 3.8 billion, set to surge at a CAGR of 16.53% to reach USD 9.45 billion in five years. Embrace the power of innovation, witness the rise of AI-integrated smart cleaning solutions, and join us at The Hotel Show to foster connections that fuel your business growth.
The hospitality industry is evolving, and so is cleaning and hygiene. Facilities and cleaning services are riding the crest of trends and innovation, where AI-integrated smart cleaning solutions are the new norm. Be part of this transformation at The Hotel Show – a stage to present your innovative hygiene products and engage with key decision-makers shaping the industry's tomorrow.
Showcase your latest Facilities Management, Cleaning and Hygiene products and solutions including:
Cleaning & Hygiene Products & Equipment
FM Staffing
Hospitality waste management
Do business with brands looking to enhance the industry
Engage with leading brands and emerging manufacturers from the Middle East and around the world.
Hear what our exhibitors have to say
Long-term business relationships are forged from face-to-face meetings where trust and quality can be conveyed faster than any other medium.
Hear from Julien Delorme, Regional Sales Manager at Everstyle Trading about why they're taking part at The Hotel Show Dubai.
Take a look back at the products that where showcased in 2023