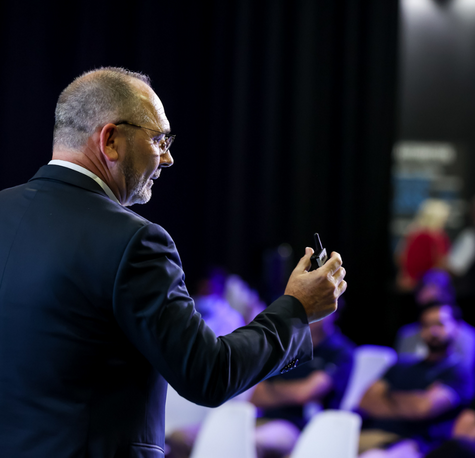 Unparalleled caliber and scale all in one room
Created by an advisory council comprised of world-renowned hospitality technologists, the HITEC Dubai conference allows you to learn from the industry giants paving the way for the future of hospitality technology.
The conference will feature interactive presentations, discussions and demonstrations centered around lessons from diverse real-world case studies. Experts will delve into the hottest technology implementations, innovations and examine future trends, helping you to be one step ahead of your competitors.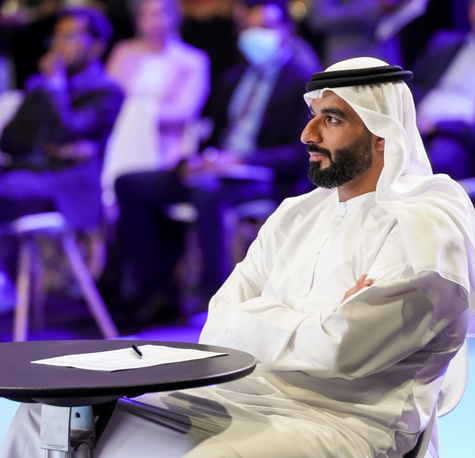 Take a look back at 2022
Last year's conference delved deep into the key issues, topics and innovations from across the technology sector. Key themes included:
Cybersecurity
Financial Management
Technology innovation
IT Management
IT Operations
Check out last year's agenda to discover more.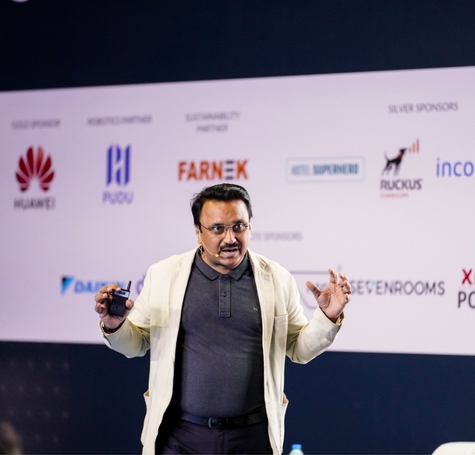 Interested in sponsoring the HITEC Conference?
With our marketing solutions and sponsorship opportunities, you can expose your brand to this highly targeted audience giving you the presence, credibility and authority you need to win high-value contracts and new lifetime customers.
By sponsoring the HITEC Dubai conference your brand will become
synonymous with quality content, attended by hundreds of
C-Level executives and take full advantage of stage branding.
SHOW DAYS
23 May – 25 May 2023
10:00 – 18:00 Daily
Dubai World Trade Centre