 Why Exhibit?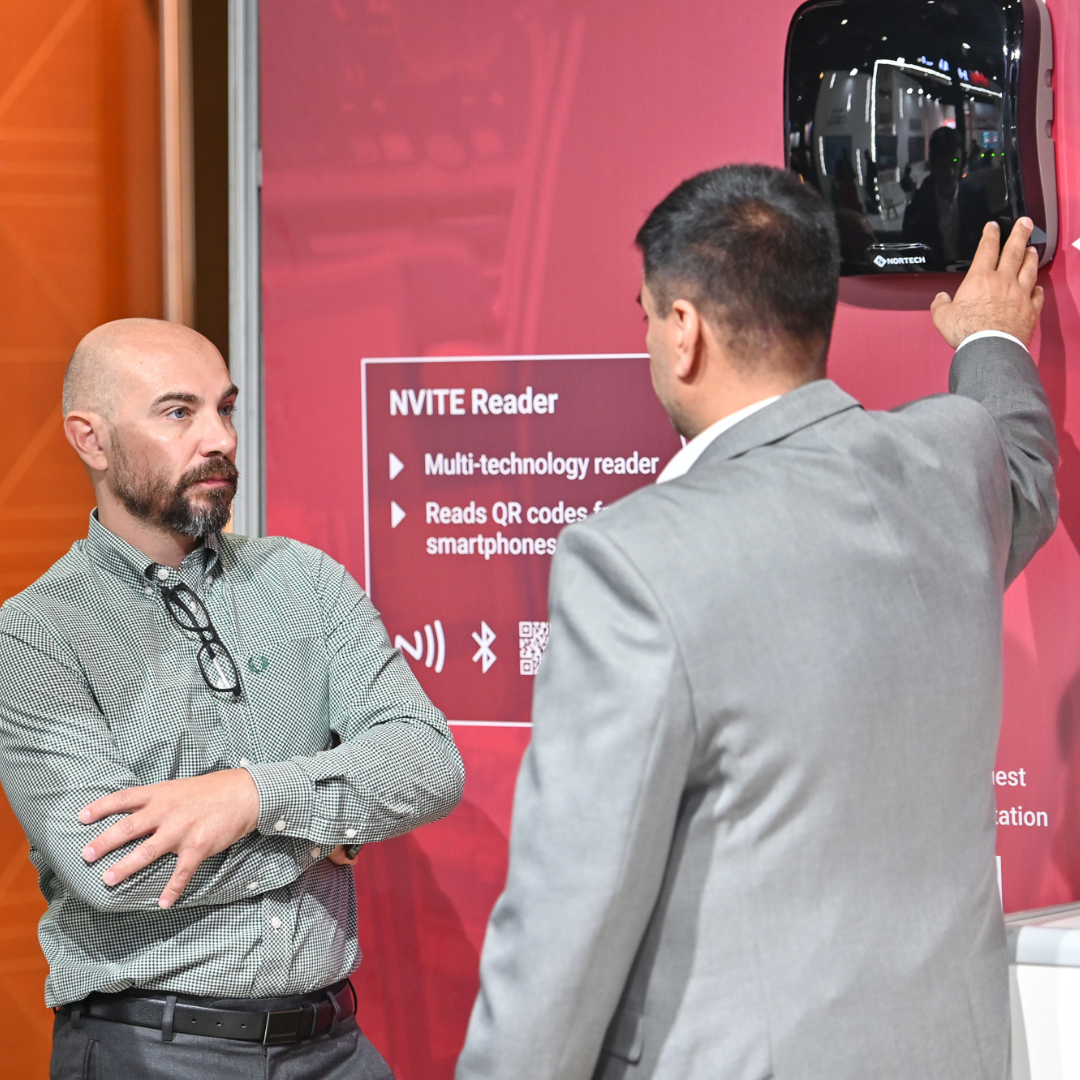 Find the buyers and businesses most relevant to you
With the industry's pipeline looking strong with upcoming projects, the need for a digital revolution is a must for the industry's success moving forward. Guests are seeking richer, individual relationships and seamless experiences with their hospitality providers.
Do you have the solutions to help providers? HITEC Dubai provides the ideal business platform for manufacturers, suppliers and distributors to meet and access thousands of buyers, from across the region, all in one space.
Exhibiting and getting face-to-face with industry professionals is the most effective way to grow your business in the Middle East. Thousands of visitors visit HITEC Dubai every year to source and experience a wide range of products, solutions and innovations.
Meet the region's most serious buyers
Thousands of hospitality professionals from across the industry come to The Hotel Show every year to network, discover and do business. Here are just some of the major players that have attended our recent events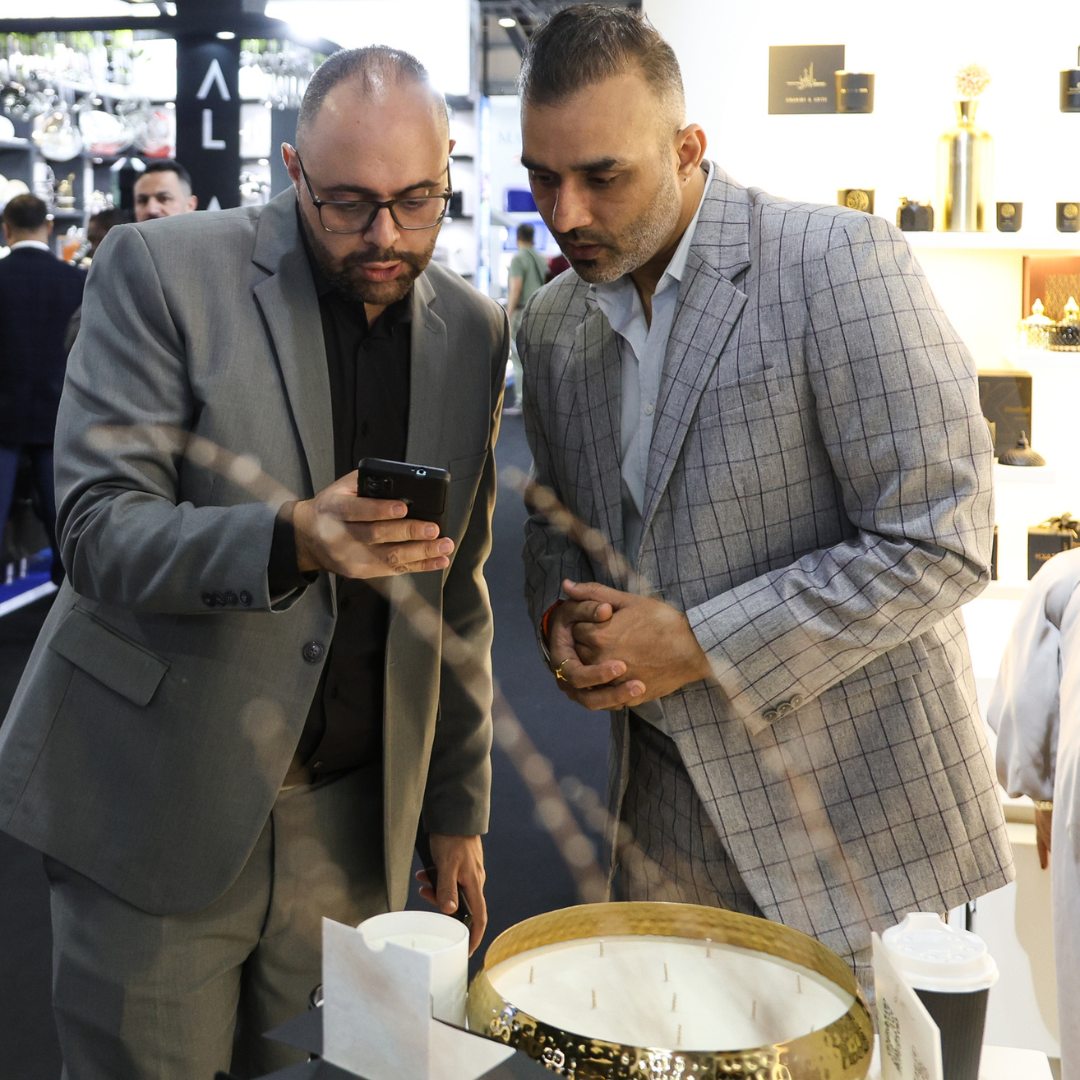 Download our event brochure
HITEC Dubai in partnership with HFTP, scheduled to be held from the 4 to 6 June 2024, at the Dubai World Trade Centre is the ultimate hospitality and technology hub for you to network and do big business with the most influential buyers from across the Middle East and Africa including Hotel Owners, General Managers, Hotel Developers, Procurement and IT Managers.
Download our event brochure to find out more about exhibiting.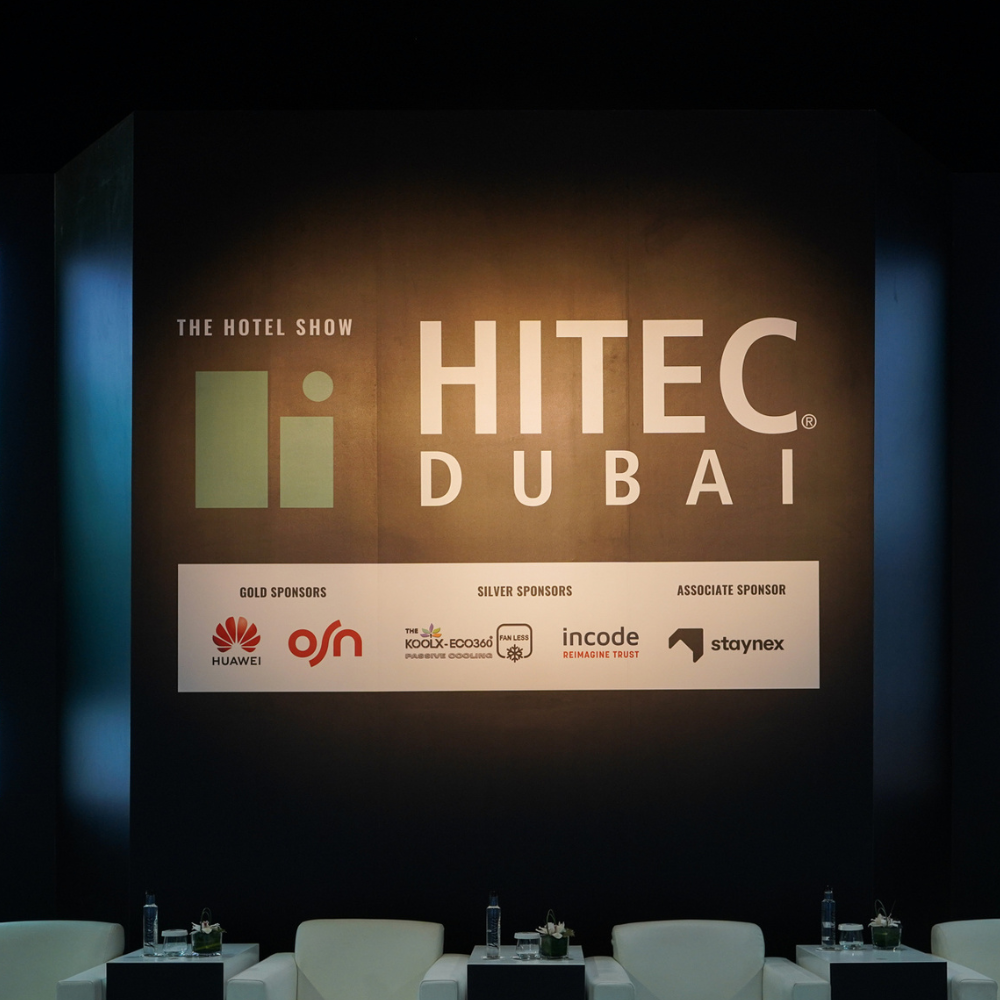 Place your brand in front of key decision-makers
With our marketing solutions and sponsorship opportunities, you can expose your brand to this highly targeted audience giving you the presence, credibility and authority you need to win high-value contracts and new lifetime customers.