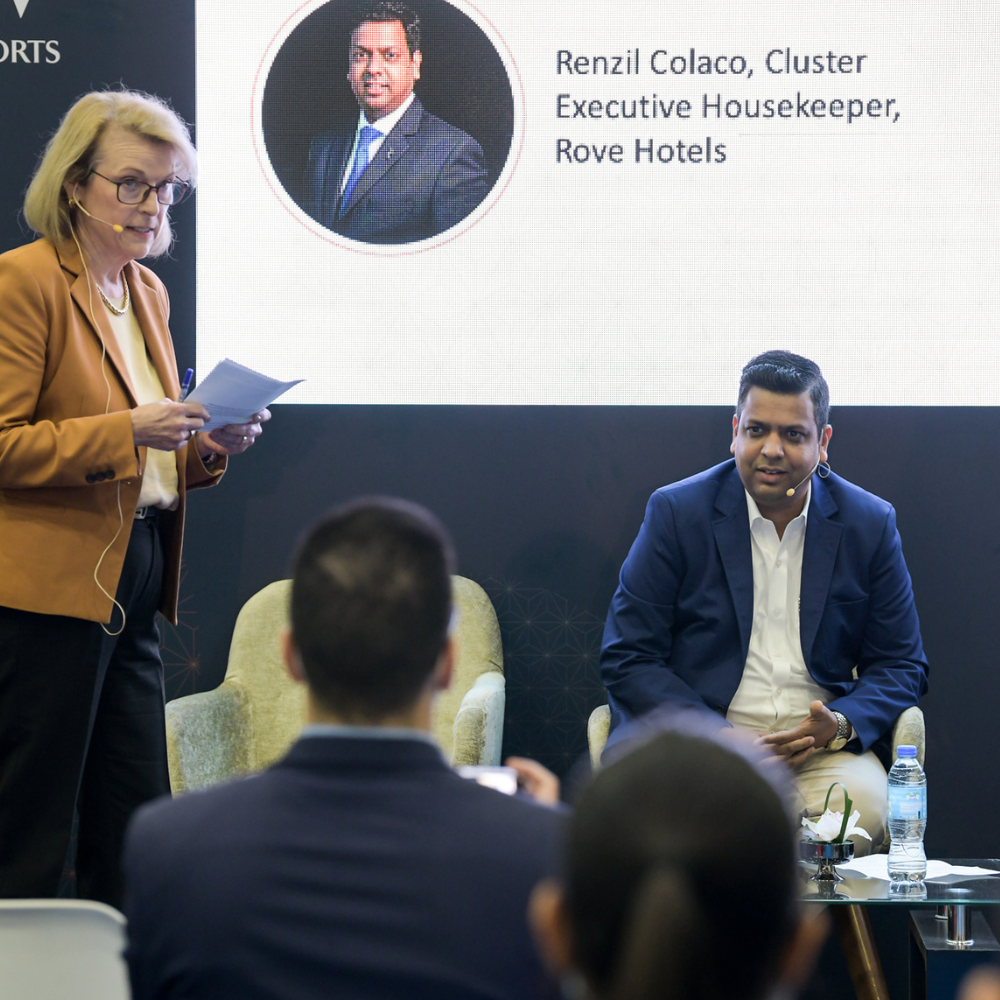 Meet the leading housekeeping experts from the industry
One of the most visible and critical roles in any hotel is that of the housekeeping staff. But after a prolonged epidemic that gave us a new respect for cleanliness, hygiene, and sanitization, it has never been more crucial, cherished, or apparent than it is now.
Join us for in-depth conversations and tutorials on every facet of our industry, as well as opportunities to network and engage with other professionals. New market conditions, technology, procedures, constraints, regulations, and products will be discussed, in addition to guidance on how to sustain excellence in the face of these changes.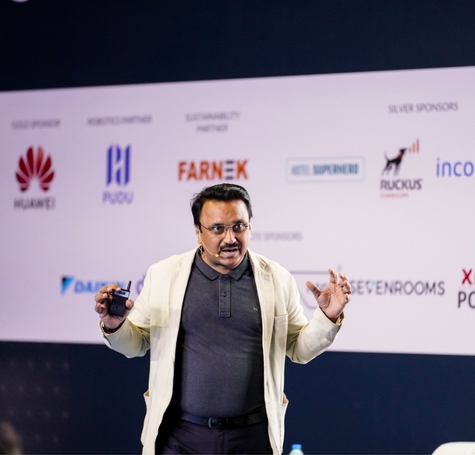 Interested in sponsoring?
With our marketing solutions and sponsorship opportunities, you can expose your brand to this highly targeted audience giving you the presence, credibility and authority you need to win high-value contracts and new lifetime customers.
By sponsoring the UAE Professional Housekeepers Group Meeting your brand will become synonymous with quality content, attended by hundreds of
C-Level executives and take full advantage of stage branding.
A look back at UAE Professional Housekeepers Group Meeting 2022