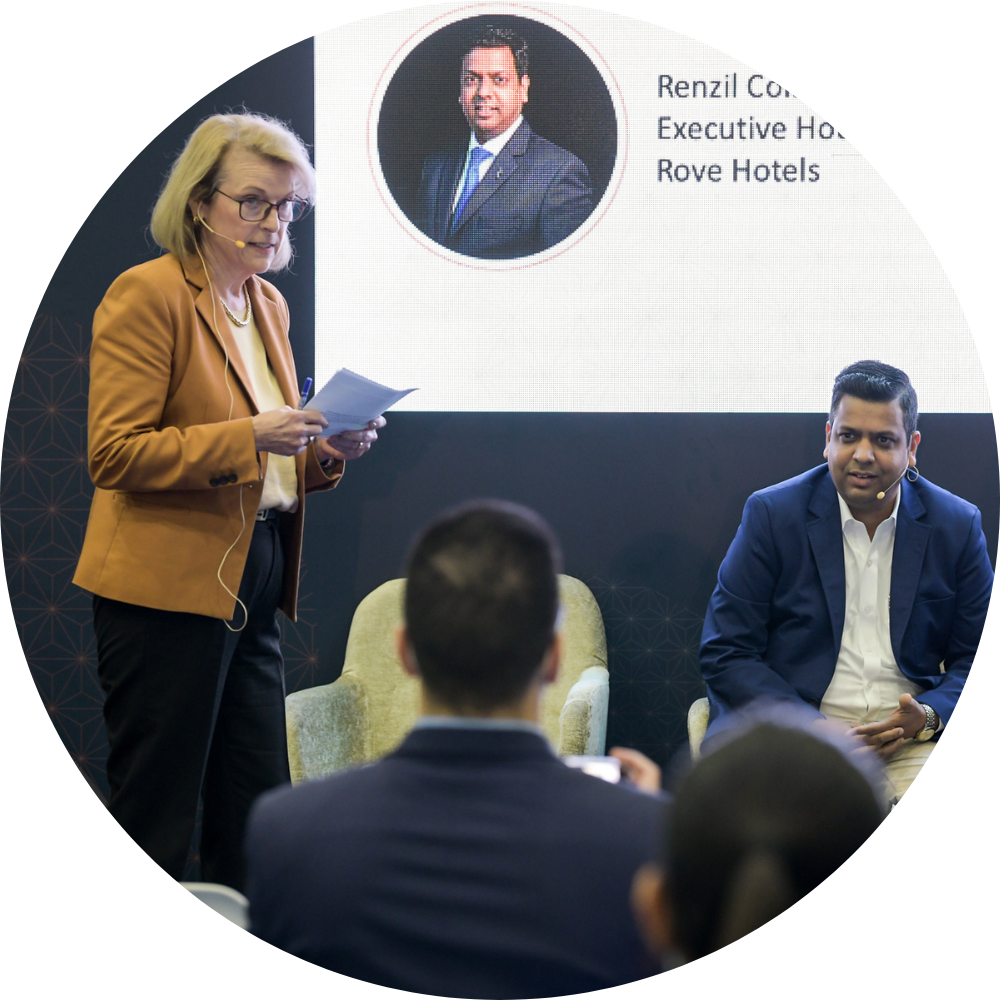 Meet the leading housekeeping experts from the industry
The Hotel Show Dubai is proud to host the UAE Professional Housekeepers Group Meeting, in what will be one of the most important public gathering of regional housekeeping professionals.
Leading housekeeping experts and practitioners will be holding interactive, in-depth discussions and tutorials on all aspects of our profession. You'll receive advice on how to maintain excellence in the face of new market conditions, new technologies, new techniques, constraints, regulations and products. You'll also hear insight on new guest behaviors and perceptions and how you can accommodate and exceed them.
Key themes
Housekeeping as the backbone of hospitality
The evolution of Housekeeping, a timeline and proofing of the best procedures
Tech implementation in housekeeping what's worth the buzz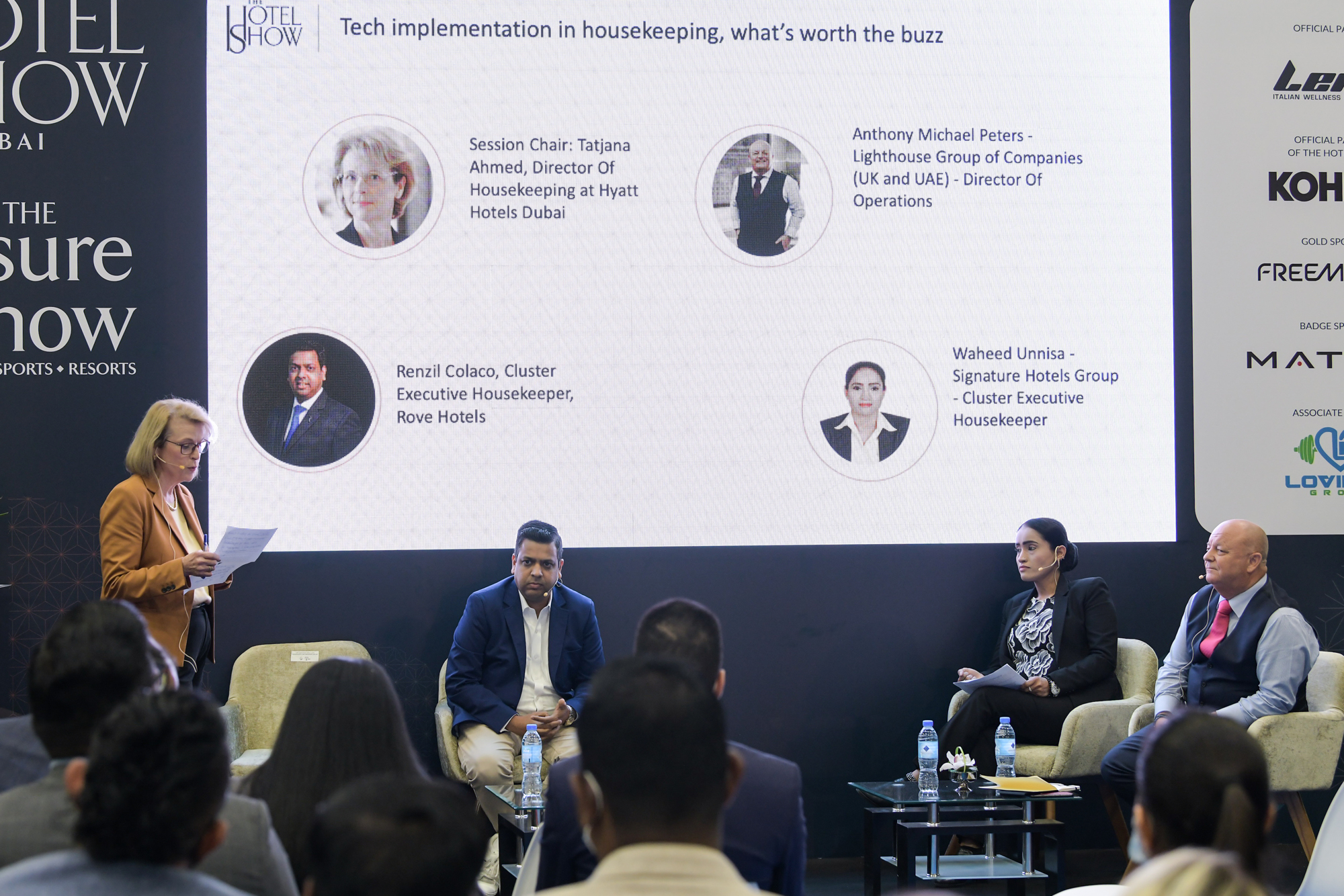 A look back at UAE Professional Housekeepers Group Meeting 2022