UAE Hotel and Hospitality. Technology At Your Service
11 May. 2022
Consumers around the world have unprecedented convenience at home with the proliferation of automated and on demand services.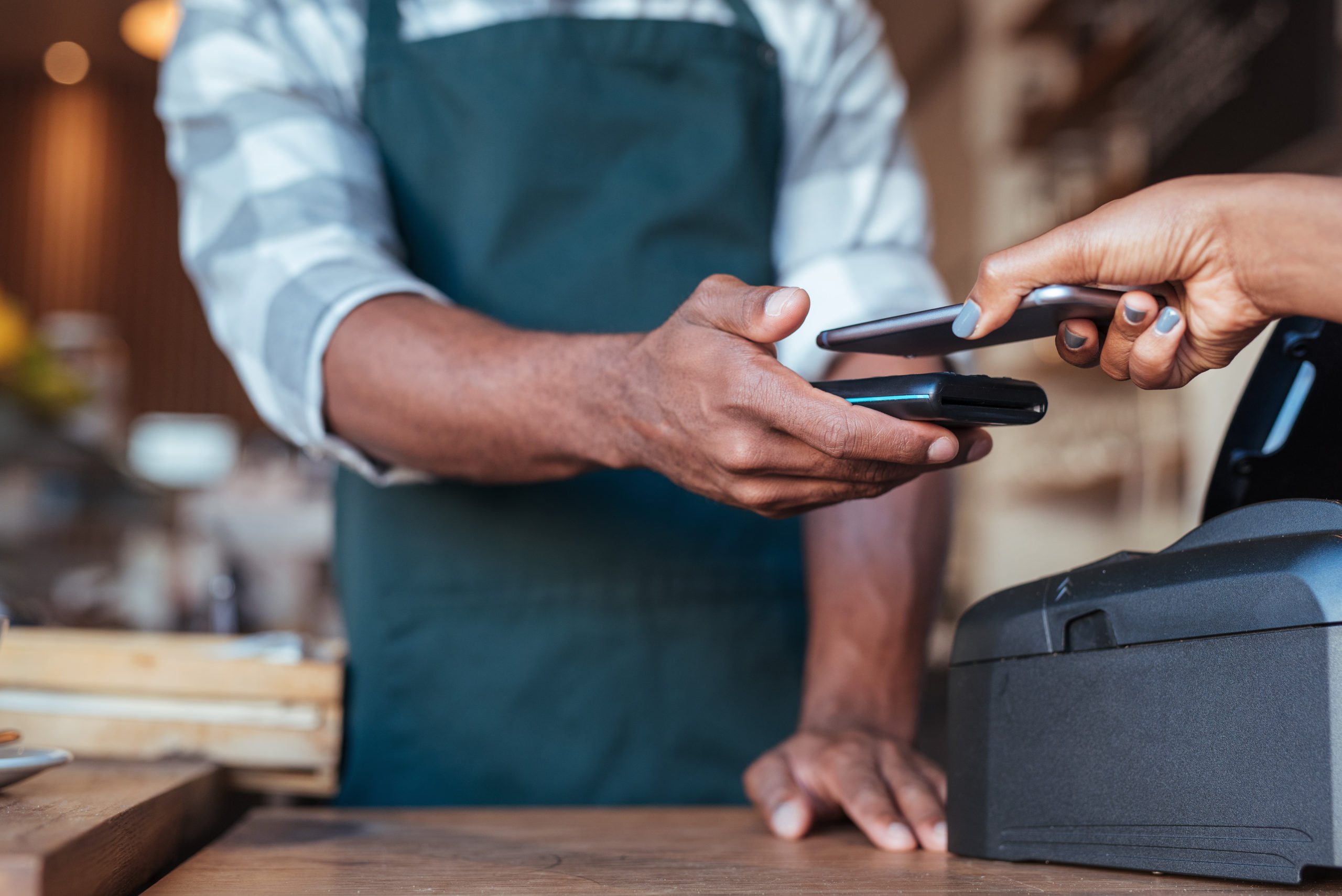 Home delivery, touch-of-a-button food providers and smart-home devices dominate our lives and, as global travel continues to recommence, hotel guests expect this level of ease and accessibility during their hotel experience as well.
Despite all the innovation that has taken place in the sector over the last decade, there remains massive, untapped opportunities.
In an industry that can be slow to adapt, technology is the big sea change as it impacts the way people travel and stay in hotels. For hoteliers, technology proves an important tool to streamline operations, automate processes, assist marketing, improve cybersecurity, reduce carbon footprint and, most importantly, enhance guest experience.
For consumers, the experience is as much about interaction between marketing, booking and app functionality as it is about the hotel destination.
For the industry, technology improves service, increases retention levels, reduces costs and helps to boost revenue and direct bookings.
The pandemic sped up the implementation of check-in/check-out and in-room dining processes with contactless and mobile technology. There has also been the move by some to embrace artificial intelligence, virtual reality, voice control, chatbots, metasearch booking, facial recognition and even robotic staff.
For the hotel and hospitality industry to progress, it must go further to meet this new way of interacting with guests especially with Gen Z and millennial travellers, the most technologically literate generation, who expect technological advances incorporated into their customer journey.
Smart Hospitality is a growing sector. By 2027 it is forecast to grow to US$ 65.18 billion as smart solutions, automated software, digital technology and mobile devices apps enhance customer services.
Artificial intelligence and Virtual Reality have been the headline grabbing technologies in the past two years. But there are other technologies that are proving to be gaining importance in the hospitality industry.
With more technology comes the risk of technology breaches. Cybersecurity is of increasing concern across the entire sector. With rising energy costs, energy-saving occupancy-based technology can reduce expenditure on energy motion detectors or thermal sensors. With thousands of guests passing through a hotel, the resulting database of big data can be used to make better sales and marketing decisions, manage revenue and positively impact the guest experience.
Hotel operations have never been easier because of technology. Reservations, front-office operations and housekeeping have all benefitted from developments in technology.  Chatbots, which assist customers and answer frequently asked questions 24-7, as well as drive direct bookings are without a doubt essential to any hotel's marketing strategy. Metasearch technology is the future of bookings, with the ability to increase bookings by as much as 180%. Metasearch engines serve as an important competitor research tool.
But to survive, the industry needs more than technology to reinvent itself for the future. Strong and effective leadership is key to success.
HITEC Dubai 2022, taking centre stage at The Hotel Show Dubai, will offer an intensive education programme planned by an Advisory Council comprised of world-renowned hospitality technologists from some of the region's best hotels and resorts.
Taking place 24-26 May 2022 at the Dubai World Trade Centre, the HITEC Dubai 2022 conference will feature interactive presentations, discussions and demonstrations centered around key themes such as Cybersecurity, Financial Management, Tech innovation and IT management and operations.
Sessions will be led by senior IT professionals from highly respected and innovative hotel and restaurant operators, technology commentators, solution providers and start-ups, and is completely free-to-attend for all hospitality IT professionals.
For more information on HITEC and the Hotel Show Dubai, go to: https://www.thehotelshow.com/hitec-dubai/