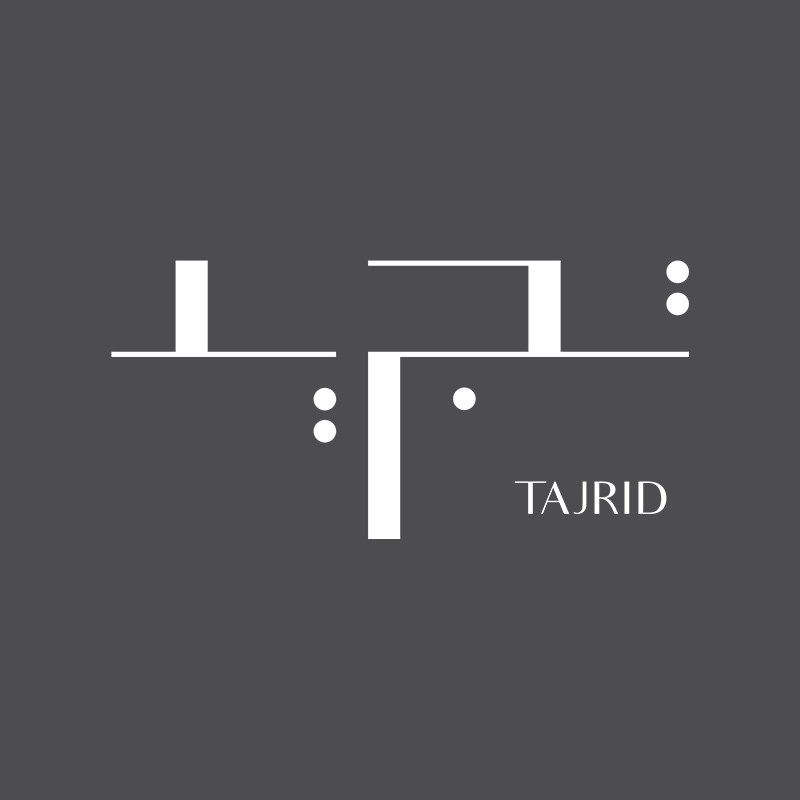 Tajrid Design
TAJRID is a luxury brand specialized in designing and manufacturing luxury homeware decor/accessories products: artsy pieces, finely crafted furniture, and gift items. It is based in Dubai, UAE but can ship internationally. Its core spirit is inspired by urbanism, values of urbanity and authentic Arabian culture. In a contemporary style, we maintain an authentic cultural identity deeply rooted in urban values and themes. Our luxury state-of-art products abstracts and portrays urban values to inspire the end-users/owners positively.
Each piece by TAJRID is genuine and unique. We treat our products as artworks in the attention given to the message carried by them through careful thought of details and materiality. Our products value urban sophistication, culture, courteousness and civility. Complete your designed spaces with inspirational, high quality, artistic, and functional pieces!
Mission & Vision
TAJRIDs' mission is to design products that inspires its audience to revitalize the values of urbanity and live it beyond its physical concrete form. Its vision is to become a leading product design name in luxury homeware decor/accessories products both regionally and internationally. Designing bespoke pieces that are beyond decorative, but rather meaningful and/or functional art that is authentic and culturally rich.
Additionally to design artworks that abstracts phenomena and urban values of sophistication, culture, and courteousness. The goal of its products line is to inspire users to adopt the urbanity mentality of values like sophistication, civility, culture, elegance in manners, beyond the physical urbanism of city life.