AL Ahrar Exclusively presents Bonna Premium porcelain for UAE & OMAN region.
30 Nov. 2022
BONNA, a young and dynamic Brand, offers an excellent selection of innovative design products.
The formula PREMIUM PORCELAIN, guarantees the article resistance, but at the same time transparency and lightness. The enamel is designed to counteract abrasion and scratches, while being brilliant. Each model is perfectly stackable, with hand-made decorations and cutting-edge technologies. Perfect for any type of venue from the busiest to the most gourmet bistros. The company is constantly renewed, proposing every year new and original models following the trends with attention and dedication.
Viento
The Viento collection is an expression of Summer , bright colours and ancient hand-made decorations. A set of colours that make every table lively and cheerful. Viento simply became the elaborate symbol of a never ending summer on the table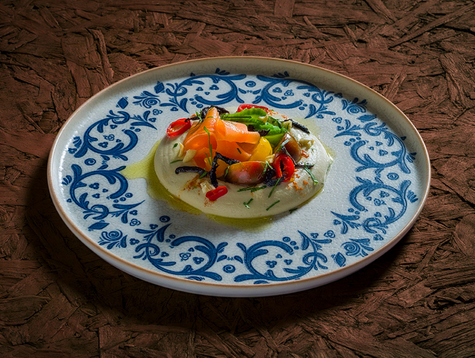 Madera
Using the surprising harmony of green and bright copper tones, Madera Mint Collection appeals to chefs in search of a different and ambitious playground for their presentations. With impressive tonal transitions and random crack effects, the collection empowers the background accompanying the meal; yet leaves the scene to the food itself despite its intense and dominant presence.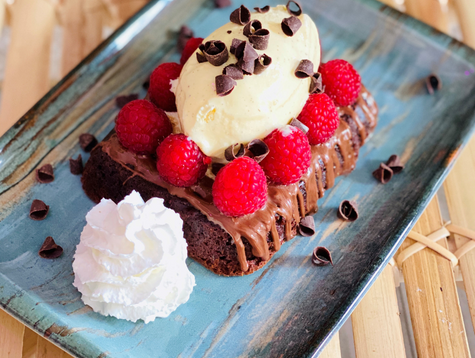 Mesopotamia
Inspired by the breath taking mosaics of Zeugma and Efes ancient cities; dedicated to the fertile lands of Mesopotamia – the cradle of civilization… Each piece of Bonna's Mesopotamia Collection is decorated with original figures created through the interpretation of ancient period mosaics. All items can be mixed and matched; and if used separately all are unique and outstanding. Greet and embrace the past with the Mesopotamia Collection.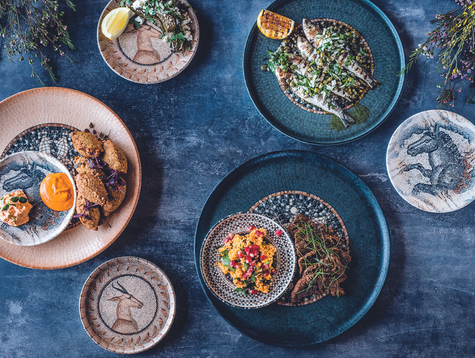 Harena
Navy blue of the Mediterranean and the texture of the beaches washed by salt water together in the HARENA series. Chefs who bring the  generosity of the sea to their menu now have an elegant companion.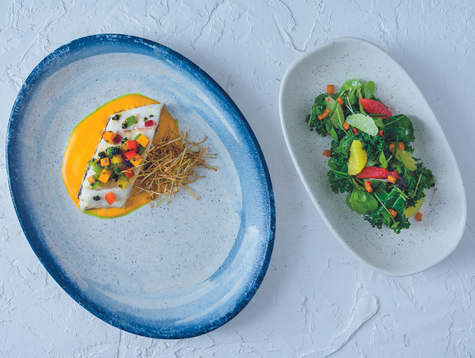 Lunar Ocean
With its original texture and pastel colour options, Lunar Collection appeals to chefs looking for a minimal but, yet a lively accompaniment to their platings. Consisting complementary pieces in terms of form and colours, this collection brings a different and innovative glance to the tables with a special glaze application offered by Bonna's Envisio Engraved technology.