Spotlight on leisure
AN $8.2 BILLION INDUSTRY
According to a recent report (Nov 2021) by the Middle East and North Africa Leisure & Attractions Council (MENALAC), the leisure and entertainment industry in the Middle East and North Africa region generates an estimated $8.2 billion in revenue.
Capitalising on this rapidly growing sector, The Leisure Show – part of The Hotel Show Dubai, provides buyers from across the Gulf Cooperation Council (GCC) the opportunity to access a range of global suppliers of leisure products and services.
Did you know that
76% of leisure visitors

attended to explore
newly launched products and innovations?
In 2021, we helped more than 13,000 buyers find the products they need.
Here are a few of them:
Product sectors at The Leisure Show 2022
Register for your free ticket
Join 1,000's of fellow professionals from across the hospitality industry for this spectacular, content-packed three-day event. Meet with key suppliers and gain insight into the latest trends and innovations from our range of interactive conferences. Confirm your attendance and register for your free ticket.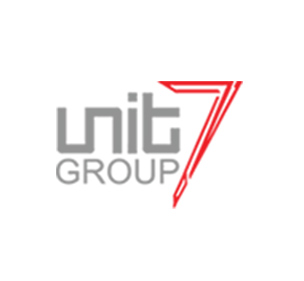 We attended looking for very specific materials and suppliers, and I was delighted that we successfully found them at The Hotel Show.
Sumit Polra
Architect, Unit 7 Group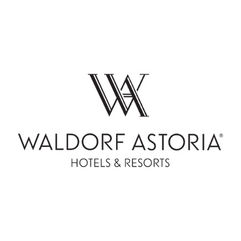 Found the supplier of hotel key cards from China, which was exactly what I was looking for. I introduced our management team to them and now we are implementing the product.
Hamid Malim
Front of House, Waldorf Astoria
I met interesting suppliers and innovative products that helped me to get the ideas and contacts I need to enhance my hotel.
Dillie Sutaprawira
Director of Rooms, Millennium Resort Mussannah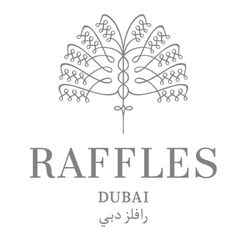 I discovered lots of incredibly innovative products and met new suppliers that I am now in touch with to implement their products in my operation.
Saurabh Tajve
Food and Beverage, Raffles Dubai
Covering the full hospitality, design & technology spectrum
Co-located with INDEX and Workspace, featuring The Leisure Show and HITEC Dubai.
The combination of events offer an excellent proposition for business professionals in the home, hotel, office and leisure sectors, resulting in the ultimate destination to learn, network and source premium-quality products from across the globe.