The Hotel Show's Bold New Look for the Future!
01 Mar. 2023
We are absolutely thrilled to reveal our brand-new look! Our show has transformed in amazing ways over the past two decades, and we're ready to show off our evolution with a bold new statement.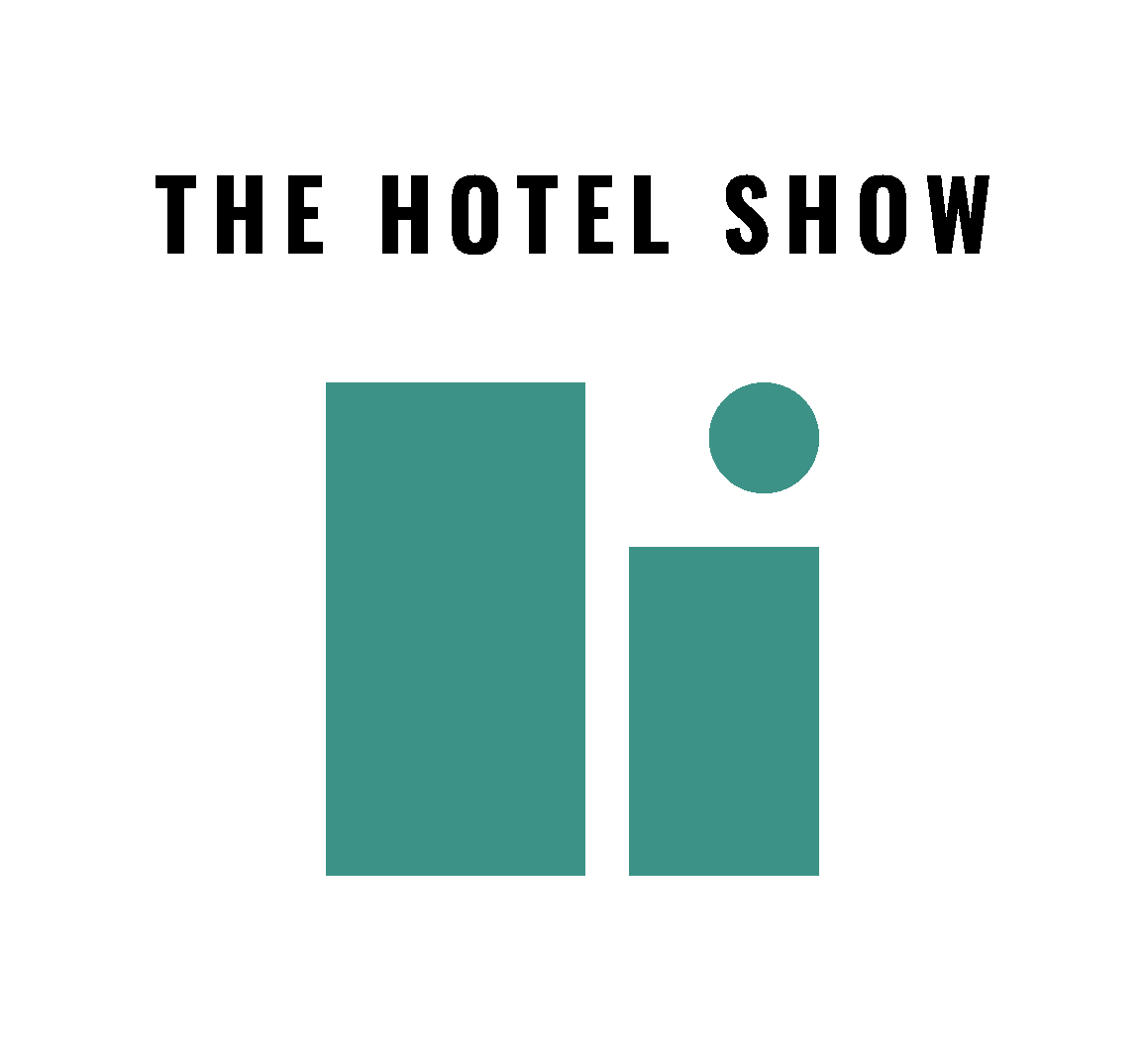 Drumroll, please! We are absolutely thrilled to reveal our brand-new show logo - It's with great pride that we share this exciting news with you, as we take another bold step forward in our journey towards innovation and excellence in the hospitality industry. So, without further ado, feast your eyes on our stunning new logo!
Our show has undergone an incredible transformation over the past two decades, and it's time to showcase our evolution with a bold new statement. That's right, we've given our logo a complete makeover to reflect our current identity and convey our aspirations for the future.
After much contemplation and discussion, we finally selected a new logo that exudes a sleek and contemporary feel, while also capturing our grand vision. With this emblem, we are thrilled to establish The Hotel Show as the original and largest trade event for the thriving hotel and hospitality industry in the Middle East.
Get ready to be blown away by the exciting new look of our brand that perfectly represents who we are today, and our promising future!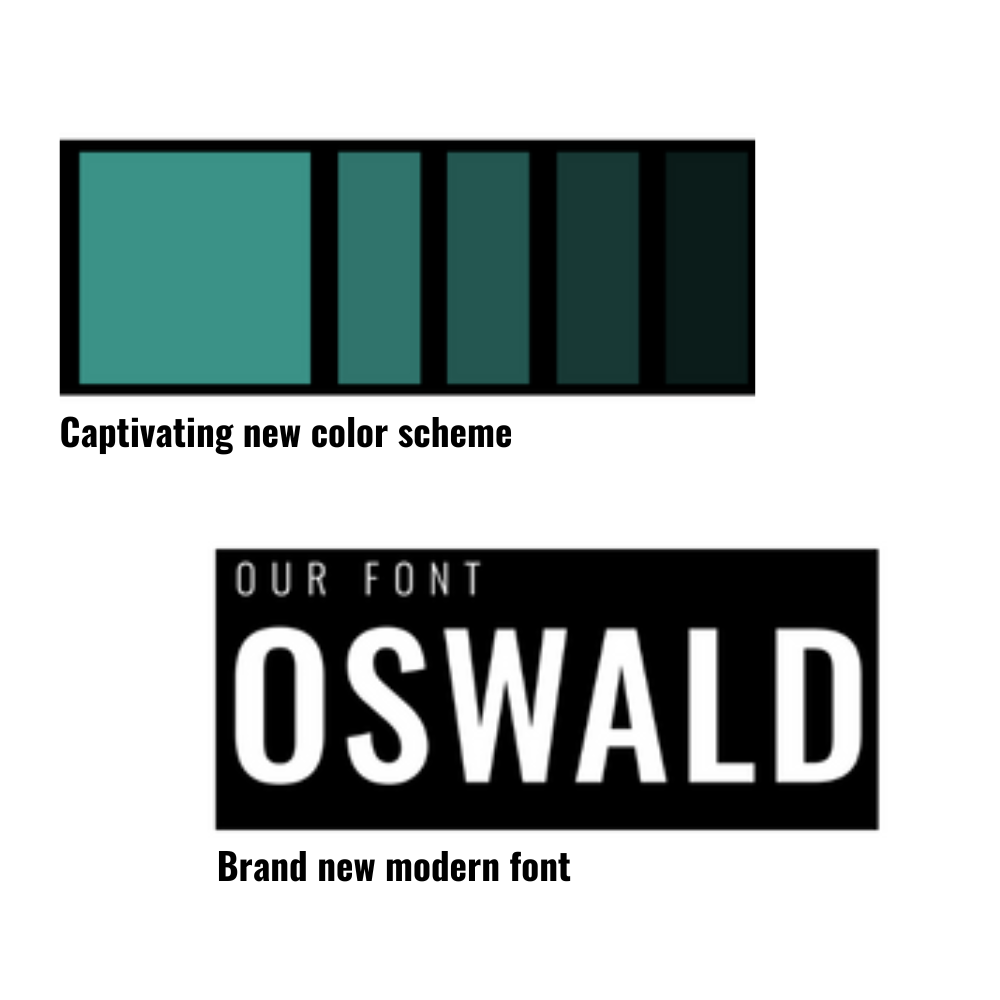 This rebranding is not just about changing our logo or updating our website design. It's about taking a bold step towards creating a powerful company communication strategy that will set us apart from the competition.
By revamping your language, content generation, and color scheme, we were able to tap into the growing power of the hospitality industry strategies and create a brand that truly resonates with our target audience.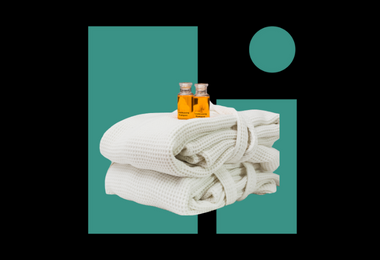 In conclusion, connecting with the audience on a deeper level and providing meaningful experiences through all communication channels is a top priority for us. Our commitment to using our brand to enhance the hospitality industry as a whole is unwavering, and as such, we have developed a new communication style that reflects our devotion to this goal. We believe that this approach will allow us to create more significant connections with our audience, and ultimately drive positive change in the industry.