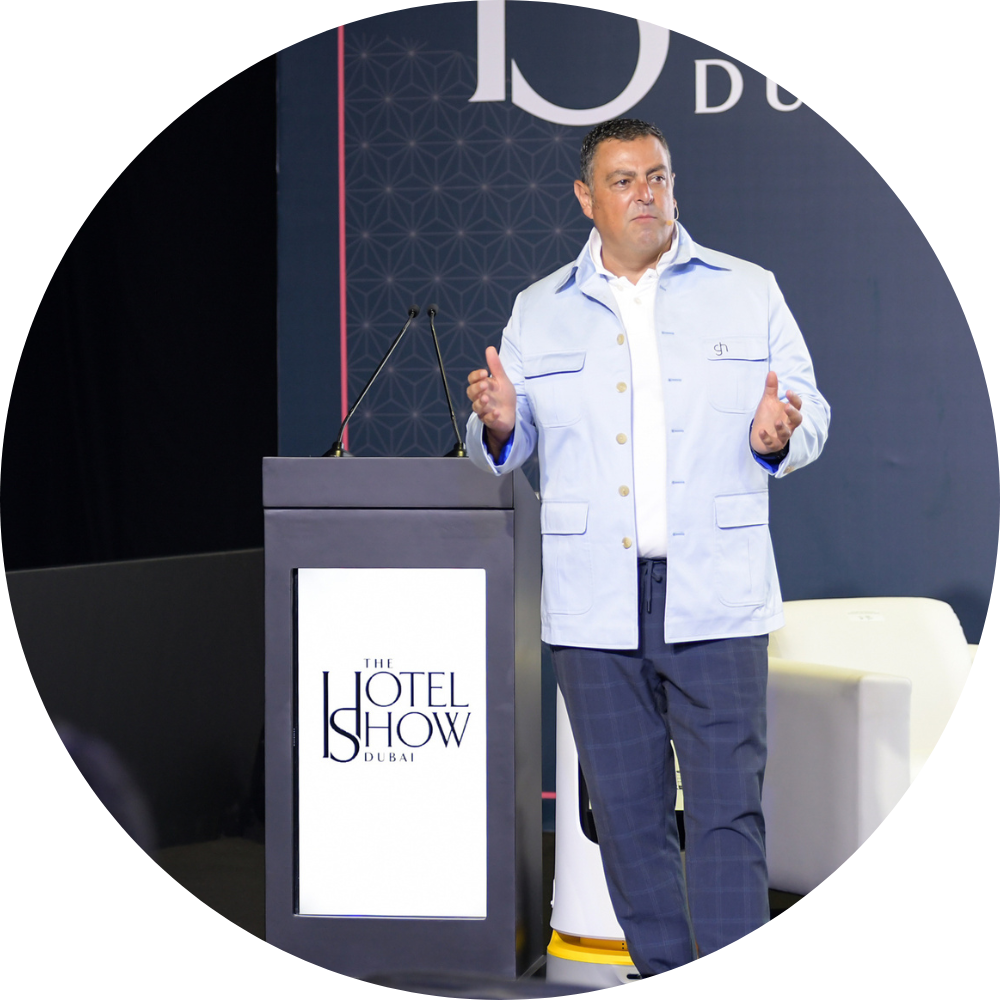 Bringing together leading experts and practitioners from across the F&B industry
The Food and Beverage industry has always been one of the most fastest-paced, most market-reading, innovative and agile building blocks of the hospitality industry. Restaurants and bars are the pulse and heartbeat of all good properties and developments and are a key driver of revenue, reputation, brand differentiation, loyalty and joy.
The F&B Stakeholders Summit brings leading industry experts and practitioners to one place, at one time, for a series of highly focused and candid live discussions revealing their plans and strategies for the next year and beyond, as the industry moves beyond common solutions and into a period of dramatic innovation.
Key themes
The Future of F&B
Sustainability
CX in F&B
Ethical Hospitality
Supply chain opportunities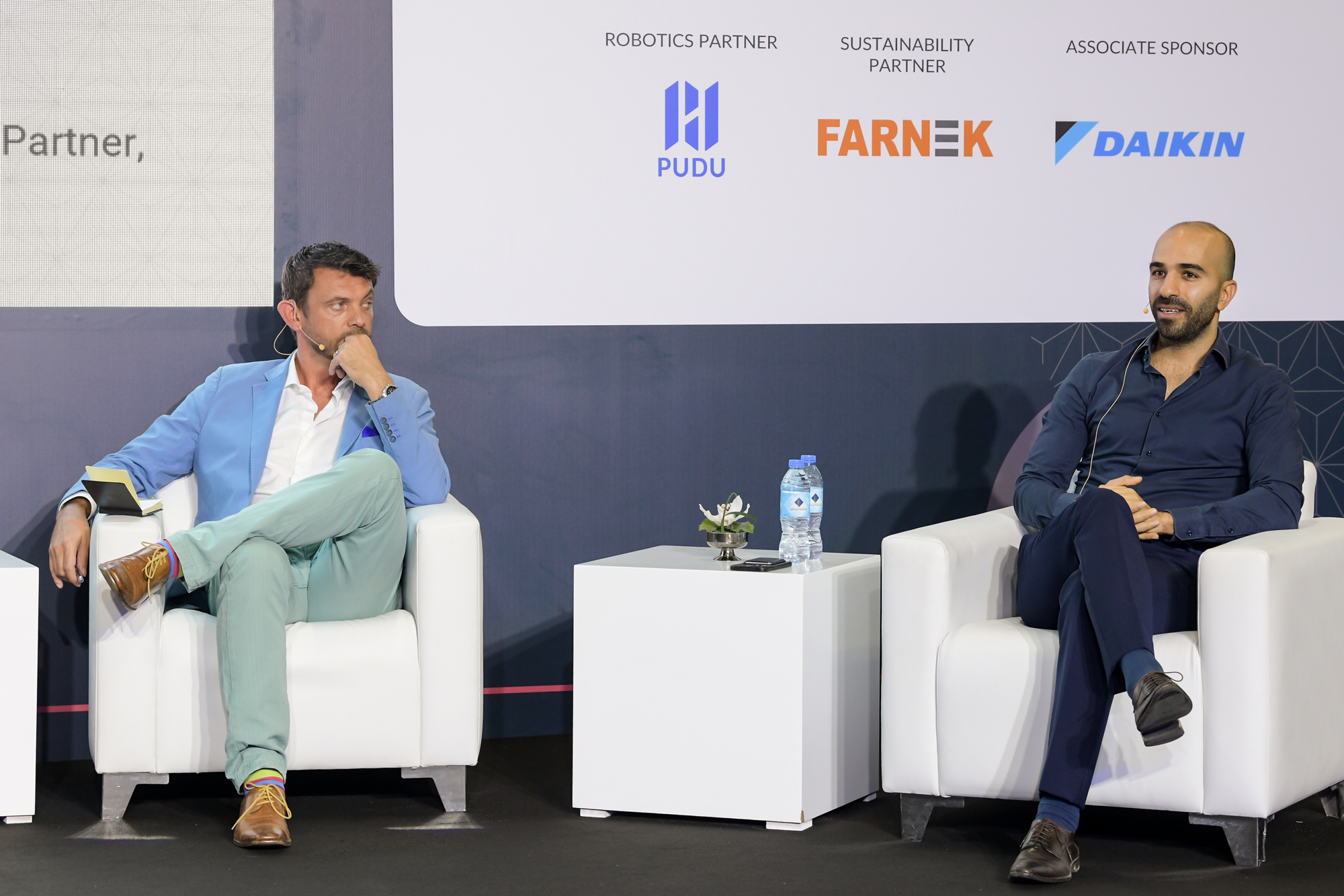 A look back at The F & B Stakeholders Summit 2022